World War II Landing Craft Tanks Website

days 'til Reunion 2014.
Click here for reunion information
Click here for the LCT Newsletter FLOTILLA
Help support our web site for future generations
Click the donate button to donate through PayPal

Or Click here for more options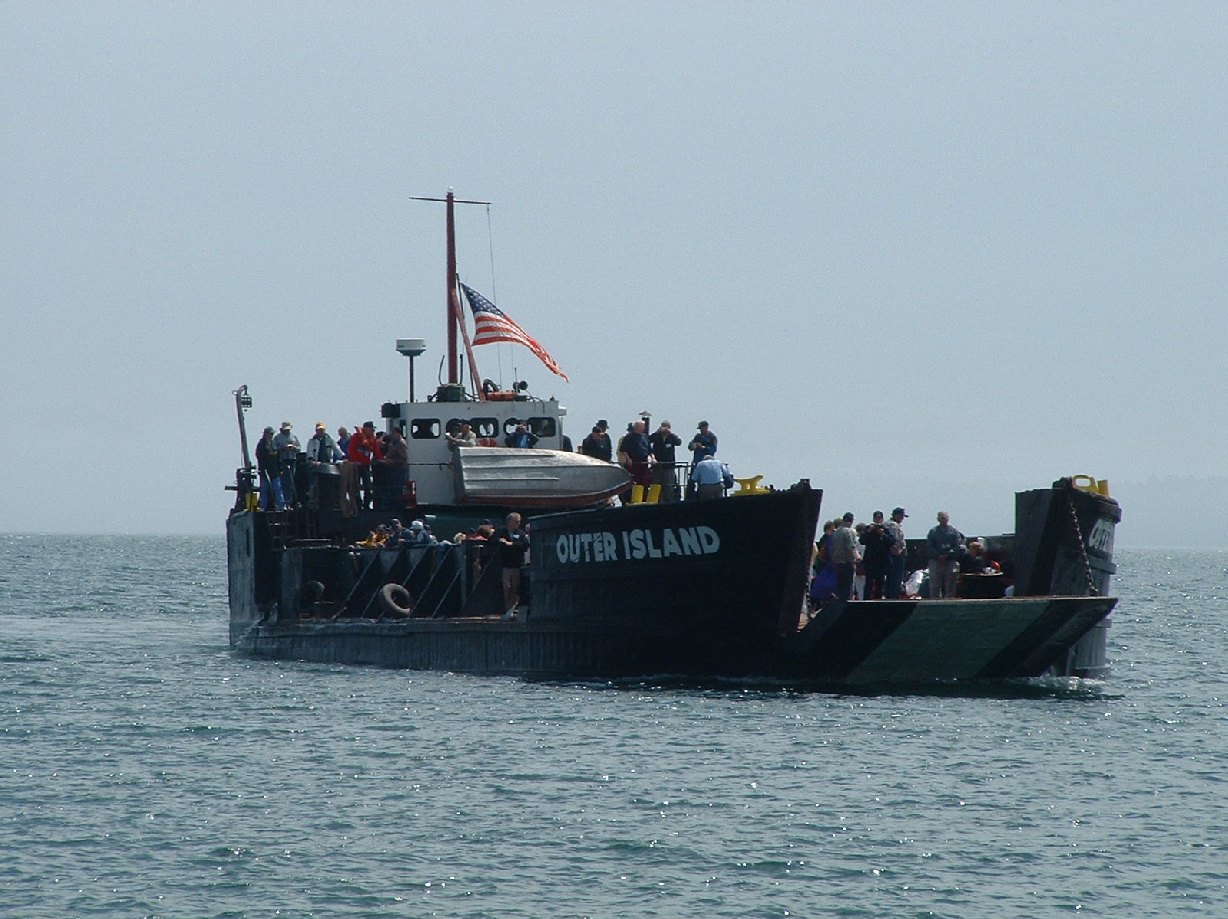 One happy group of WW II LCT vets, 20th LCT reunion June 7, 2003 taking their first ride on an LCT in almost 60 years on the former LCT 203 in Bayfield, Wis. The group would like to express our heart felt thanks to the owners of the Outer Island for making this day possible.

For more photos and information on the Outer Island Click here
Join Our email newsletter and get updates on the web site and reunion

© 1998/2013 World War II Landing Craft Tanks Website
ATTENTION SPAM MAILERS: WHEN YOU TAKE EMAIL ADDRESSES FROM THIS WEB SITE TO SEND OUT YOUR PATHETIC SPAM MAIL, YOU ARE IN BLATANT VIOLATION OF THE ANTI SPAMMING LAWS AND WILL BE TRACKED DOWN AND REPORTED. SO BE SMART, DON'T STEAL EMAIL ADDRESSES AND DON'T SEND SPAM MAIL. IF YOU JUST WANT TO SEND US A VIRUS, DON'T EVEN BOTHER OUR EMAIL SERVER NOW DOES REAL-TIME VIRUS SCANNING.
The Webmaster