Today the Outer Island of Bayfield, Wis.

Please allow time for this page to load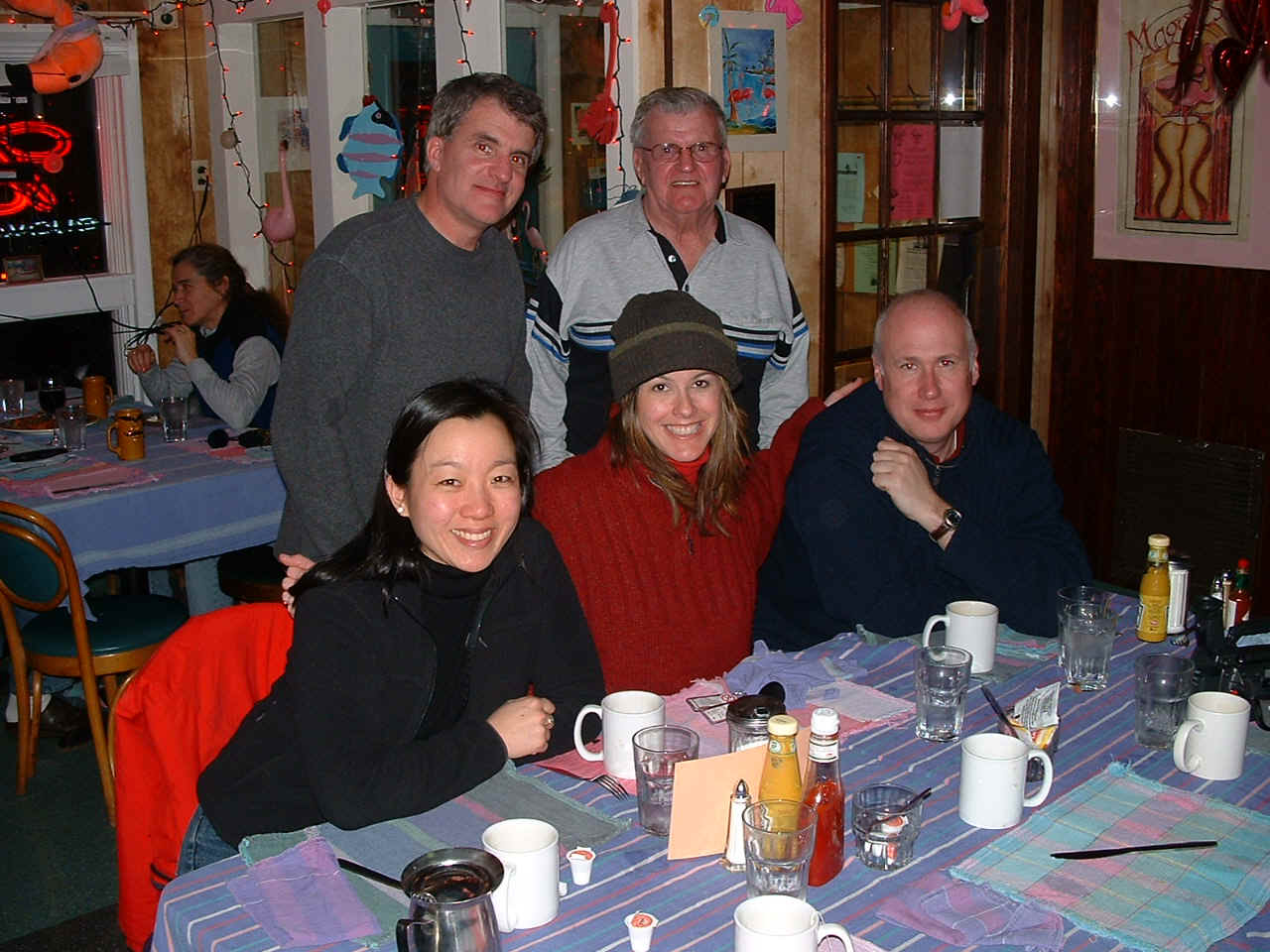 Ron and Doug Swanson (LCT 81) with the crew of the PBS show The History Detectives. The show will air a story on the Outer Island at 9 p.m. Eastern Time Monday July 5, 2004. check your local listing for Public TV in your city and pass the word.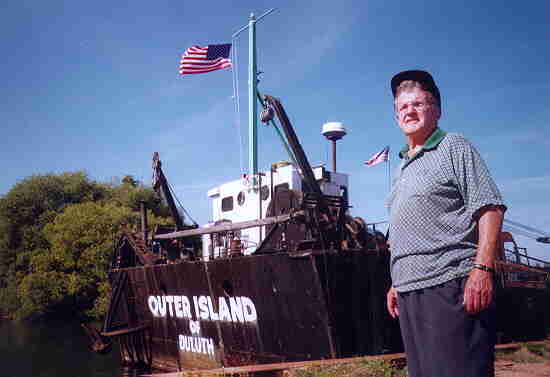 Doug Swanson LCT 81 Standing at the stern of LCT 203 August 2001
Duluth news story Vessel resurrects veterans' past
Click here to Take a video tour of LCT 203 from 2001 visit and the LCT reunion in 2003
Click here for photos of Walt Slater's visit to the Outer Island in Aug. 2002
Stories on the Outer Island in our newsletter archives
http://ww2lct.org/newsletter/vol3--1/default.htm
http://ww2lct.org/newsletter/vol3--2/default.htm
http://ww2lct.org/newsletter/vol4--2/default.htm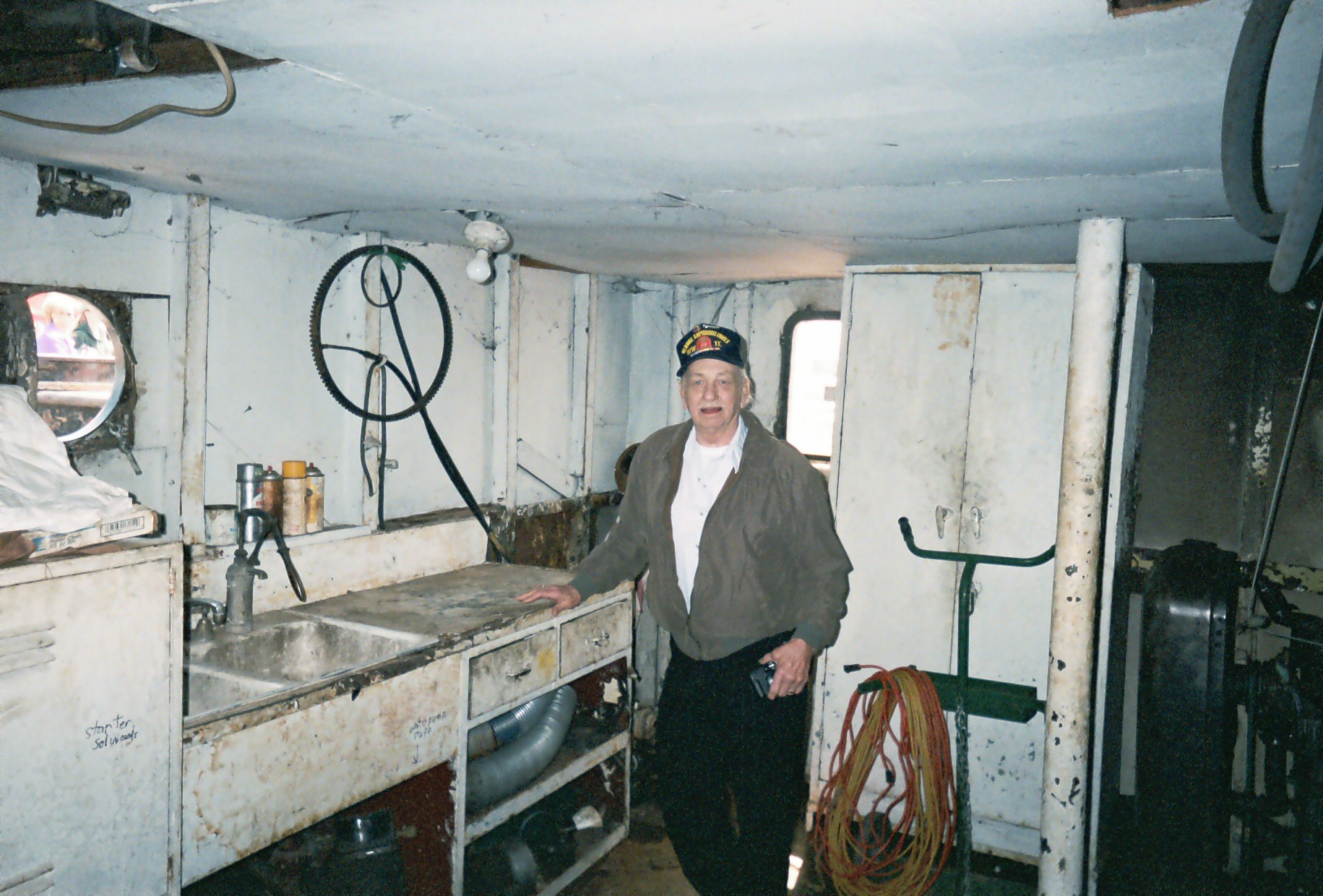 Ron Fox Sc/1 (LCT 376) in the Galley of LCT 203 during the June 2003 LCT reunion
Rare interior photos from world war II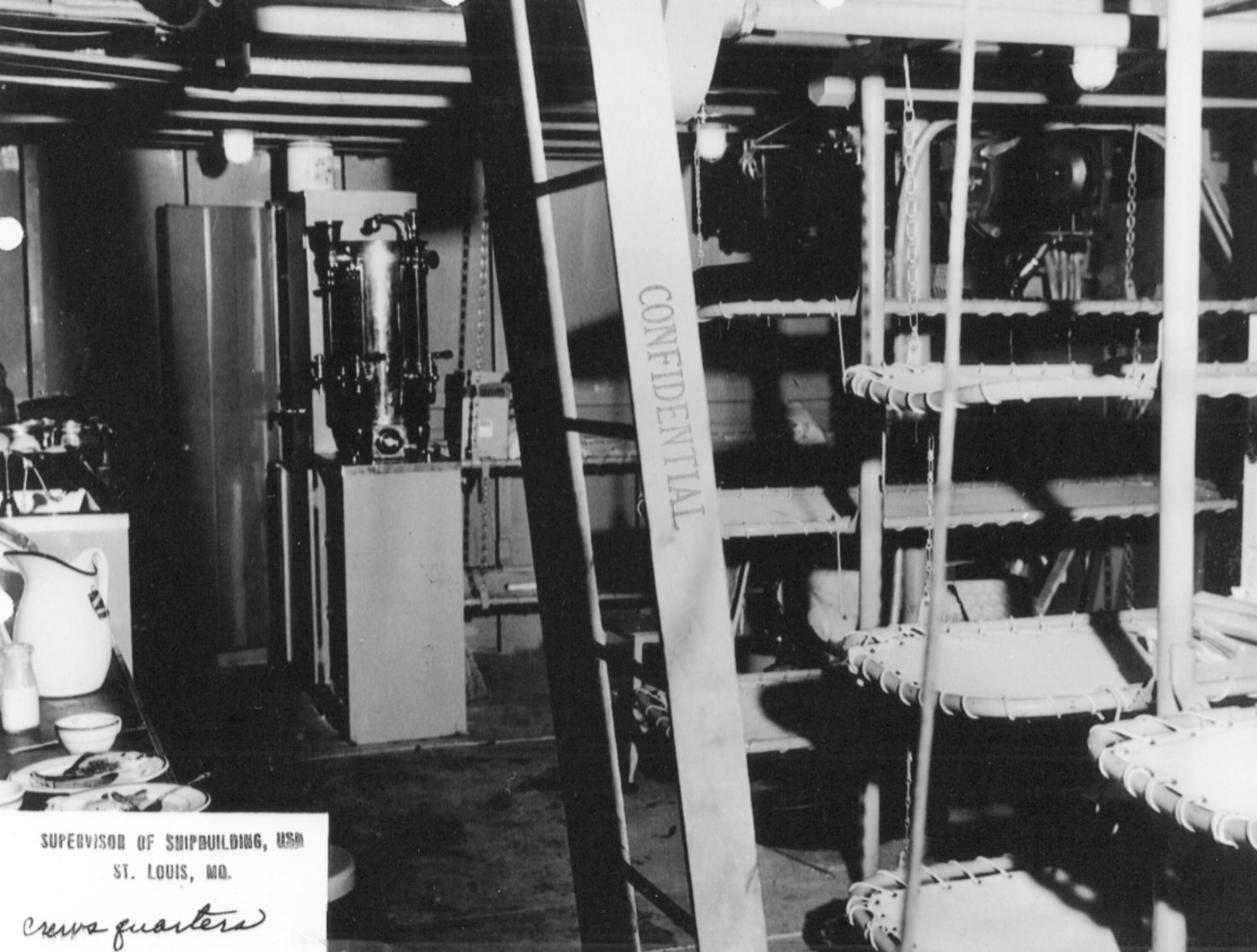 This photo of the crew quarters is from National Archives and Records Administration at College Park, MD

Galley of LCT 376 courtesy of Ron Fox Sc/1
\